Services
Stomach Doctor
Stomach pains are some of the most common health problems people suffer from. From Irritable Bowel Syndrome (IBS) to Crohn's Disease, your stomach is susceptible to multiple diseases and conditions. When you suffer from stomach pain, come to Gastro Health & Nutrition in Victoria, TX. Our certified gastroenterologist is prepared and ready to help you with whatever you may need.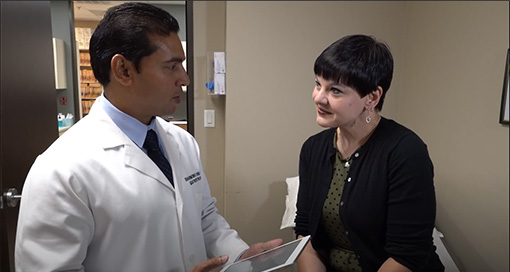 Stomach Discomfort
What is Stomach Pain?
Stomach pain can be from anything from inflammation to a blockage. You can feel sharp pains, cramps, achy discomfort, or anything in between. Your diet and lifestyle can lead to certain stomach issues, while your genes may cause other issues. Stomach issues vary widely in their causes and symptoms, so you should see a doctor if you suspect you may have digestive issues.
Your digestive system is complex and a vital part of your daily life. If you suffer from any of the listed conditions or disorders, don't wait and hope you'll feel better in time. Come to a professional stomach doctor who can treat you effectively and efficiently.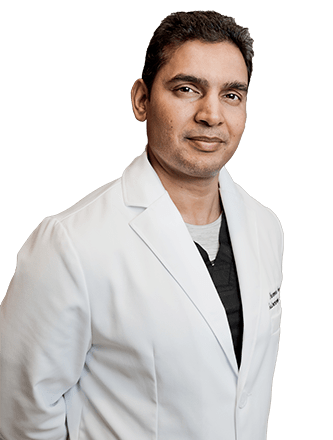 What Do We Do?
Stomach health is what we focus on. Some of the gastroenterology services that we offer include:
Colonoscopy

Balloon enteroscopy

IBS care

Colon cancer screening

GERD and acid reflux management

Pancreatic disorders

Crohn's Disease care
Why Choose Us?
Here at Gastro Health & Nutrition, our team of certified health professionals has your comfort and health is our number one priority. We want to help you identify, treat, and manage digestive irregularities and issues before they cause serious problems. In order to do this most effectively, we offer complete control over your treatment plan when you come in.
Send us a message today with our online appointment form or call for an appointment at 361.485.2695. Take control of your digestive and stomach health today with help from Gastro Health & Nutrition and our gastroenterologist.